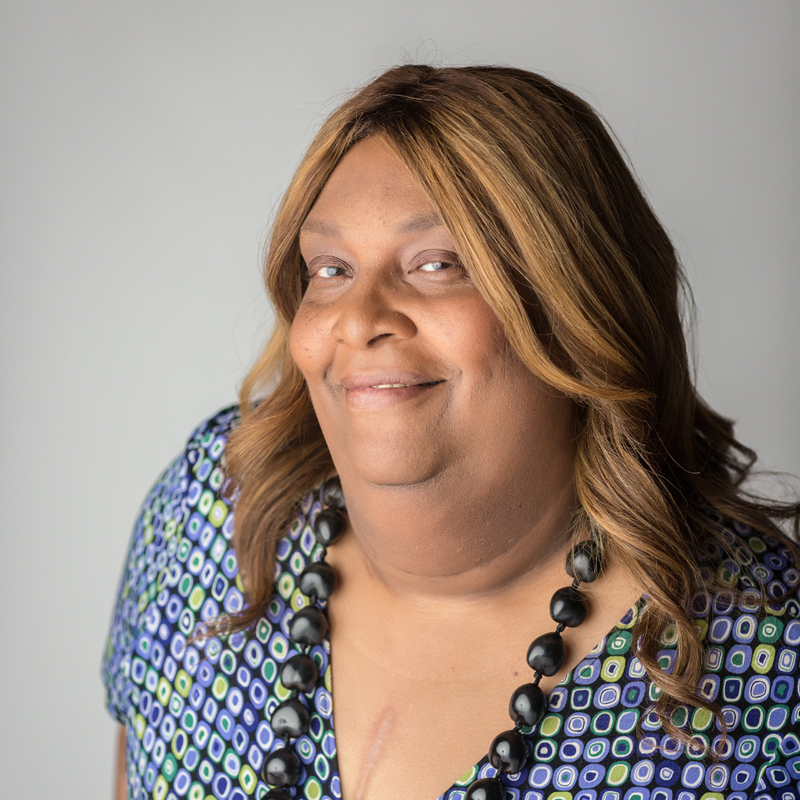 SaVanna Wanzer
(She, Her, Hers) - Board Member
SaVanna KB Wanzer has been a Community Activist and Transgender Community Educator for Over 20 Years.  She is the founder "May Is? All About Trans" (which will premiere this May 2018); co-facilitator of the Youth Employment Training Program (2018); founder of Trans Mentors (which pairs younger Trans people with mentors) (2017); Support Group Co-Facilitator for "Us Helping Us People Into Living" (2016); first Capital Pride Transgender Board Member (2016 – current); Instructor – Trans 101 Sensitivity Training (2015); D.C. Mayor Vincent Gray's LGBT Advisory Board (2012 – 2014); Active member of Westminster Presbyterian Church (2007 – current); first Whitman-Walker Health Transgender Board Member (2006 – date?); founder of Capital Trans Pride (2007); volunteered with D.C. Trans Coalition 2005 – 2007.
SaVanna retired from service in the federal government.  She has volunteered since 2012 with the Gender Name Change Clinic with Whitman-Walker Health and has given 27 years of service to Whitman-Walker Health as a volunteer in various departments.  SaVanna has been active for the last 18 years in AIDS Walk DC now known as Walk to End HIV.  For seven years she supervised and prepared an annual Thanksgiving Dinner for clients and distributed turkey and meals for 100 people.
SaVanna was given the Capital Pride Heroes Award (2008); the Capital Trans Pride's Founder Award (2011); honored with a Lifetime Volunteer Award from Whitman-Walker Health (2015), and the Black Pride Unsung Hero Award (2017).
Connect With