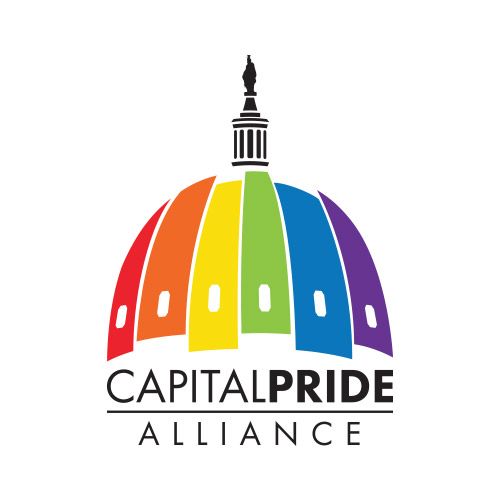 The Capital Pride Alliance produces Capital Pride each June, celebrating the LGBTA community with the Parade, Festival, Concert, and 20+ other events throughout the national capital region.
The Rainbow Blast Campaign asks businesses throughout the national region to show their support of  Pride by decorating their establishment with a rainbow flag, Capital Pride decals, and other items.
To help with the process, we have created the Rainbow Blast Kit.
For $150, you receive a rainbow flag, 2 Capital Pride "Dome" decals, a listing in our 2017 Pride Guide as a Rainbow Blast Contributor, and a year round listing on the Capital Pride Rainbow Blast website page.
Your contribution will show support during Pride, and throughout the year.
Deadlines
Sunday, April 30, 2017 to be included in printed Pride Guide.