Next Up: Tuesday, May 24, 7 PM
reUNITED
Pride Talks is a series of special conversations with influential figures, educators, activities, local and international celebrities, and leaders of our intersectional social justice movement.
These conversations are coordinated by the collaboration between the Capital Pride Alliance and The DC Center.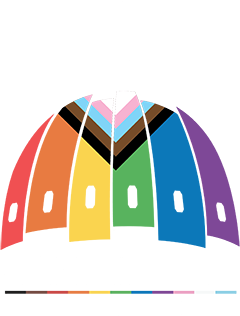 The Capital Pride Alliance, through its stewardship of diverse programming and events, specifically year-round LGBTQ+ Pride festivities centered in Washington, DC and the National Capital Region, serves to celebrate, educate, support, and inspire our multi-faceted communities in order to grow and preserve our history and protect our rights for current and future generations.
Learn More
Capital Pride Alliance
2000 14th ST NW STE 105
Washington, DC 20009
Directions