SHARE YOUR EXPERIENCES
&

KNOWLEDGE
The Capital Pride Alliance is hosting Capital Trans Pride Day in Washington, DC on Saturday, May 20, 2017 at the Studio Theatre. We are currently seeking submissions for workshop proposals.
The goal of the workshops is to explore and advance critical issues, share best practices, offer education sessions, to help accelerate the LGBTA Pride movement and aggressively target solutions that directly support the trans community. We invite you to submit a workshop proposal for Capital Trans Pride Day.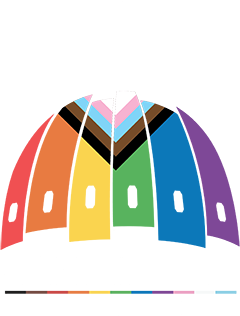 The Capital Pride Alliance, through its stewardship of diverse programming and events, specifically year-round LGBTQ+ Pride festivities centered in Washington, DC and the National Capital Region, serves to celebrate, educate, support, and inspire our multi-faceted communities in order to grow and preserve our history and protect our rights for current and future generations.
Learn More
Capital Pride Alliance
2000 14th ST NW STE 105
Washington, DC 20009
Directions