Welcome to Taste of Pride 2023!
Indulge in Culinary Bliss and LGBTQ+ Excellence: Join Us for Taste of Pride! 
We welcome you to join us for Taste of Pride from October 2nd through October 8th! Embark on a culinary journey like never before as we bring you a celebration of LGBTQ+ owned and allied restaurants in the National Capital Region. These restaurants are curating exceptional menus that showcase the best of their culinary artistry. Kick off this culinary celebration at our Taste of Pride Opening Party on Monday, October 2nd!
Your participation in this culinary experience will raise money for the Pride365 Fund and support LGBTQ+ organizations in our community.  
Taste of Pride Opening Party
Kick off Taste of Pride with a sneak peak of what you can expect throughout the week at our Taste of Pride Opening Party!
Join Kareem "Mr. Bake" Queeman of Mr. Bake Sweets for food tastings, entertainment and a panel of DC's most prolific LGBTQ+ hospitality voices on Monday, October 2 from 6pm – 9:30pm, generously sponsored and hosted by Lost Generation Brewery.
Monday, October 2, 2023
6:00 pm – 9:30 pm
General Admission: $25
Ticket Includes:
7 Tasting Stations
Lost Generation Brewery 2oz. Beer Samples
Live DJ & Entertainment
Additional Purchases:
N/A beer

Soda
Kombucha
Topo Chico
Kareem "Mr. Bake" Queeman
*This event is 21+.
*All proceeds go to support the Capital Pride Alliance.
*No refunds or exchanges.
Taste of Pride Week Event Highlights
Prix Fixe and Special Menus
Immerse yourself in a world of taste with our specially crafted prix fixe and special menus. Each meal is a masterpiece, highlighting the finest ingredients, innovative techniques, and a perfect balance of textures and flavors. 
Pairing Extravaganza
Elevate your dining experience with expertly selected craft cocktails and wine pairings that complement the nuances of every dish. Our restaurants have meticulously curated a collection of beverages that harmonize with the flavors, enhancing every bite and sip. 
Luxurious Ambiance
Our restaurants' inviting ambiance sets the stage for an unforgettable dining affair. Whether you're seeking a romantic evening or a lively gathering of friends and family, these sophisticated settings create the perfect backdrop for your culinary exploration. 
Meet the Masters
Ever wondered about the creative minds behind your favorite dishes? During Taste of Pride, you'll have the chance to engage with culinary personalities and gain insights into their culinary inspirations, techniques, and the stories behind each dish. 
Capture the Moments
We encourage you to capture your culinary adventures and share them with the world. Tag us on social media with #TASTEOFPRIDEDC, and you might just win exciting prizes, including gift cards and exclusive dining experiences. 
Participating Restaurants
Don't miss out on this unparalleled opportunity to savor culinary excellence October 2nd through October 8th!
Reserve your table at the individual restaurants to secure your spot for a week filled with flavor, sophistication, and unforgettable moments. Whether you're a devoted foodie or simply looking to treat yourself to an exceptional dining experience, our Taste of Pride promises to tantalize your taste buds.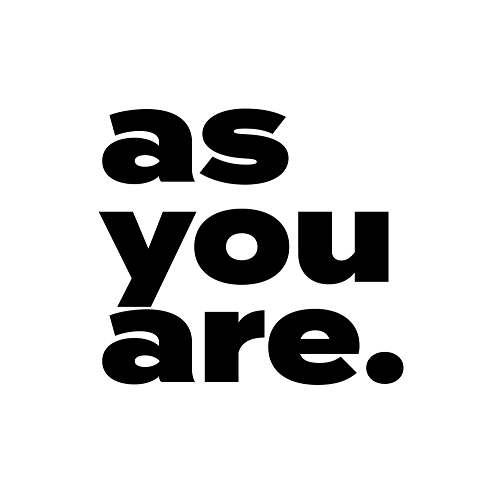 As You Are Bar
500 8th St. SE,
Washington, DC 20003
Phone: (202) 506-1440
Reservations: Walk-Ins Only
Website: as you are.
Menu: As You Are
Figleaf Bar & Lounge
1155 14th Street NW,
Washington, DC, 20005
Phone: +1 202 737 1200
Reservations: +1 888 550 0012
Website: Figleaf Bar & Lounge
Menu: Figleaf