We are currently seeking individuals to serve on the board, join the production team, and gain experience as an intern. For more information, click here.
Matt Kuder
Executive Producer
Capital Pride Alliance
Jonathan Sorge
Executive Producer Special Events
Capital Pride Alliance
Enter your info to stay informed about all of the exciting events Capital Pride hosts throughout the year. We'll keep you up to date so you'll never miss out!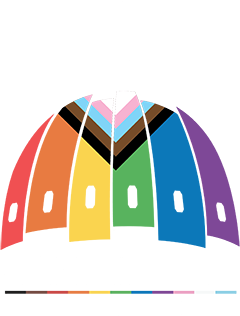 The Capital Pride Alliance, through its stewardship of diverse programming and events, specifically year-round LGBTQ+ Pride festivities centered in Washington, DC and the National Capital Region, serves to celebrate, educate, support, and inspire our multi-faceted communities in order to grow and preserve our history and protect our rights for current and future generations.
Learn More
Capital Pride Alliance
2000 14th ST NW STE 105
Washington, DC 20009
Directions